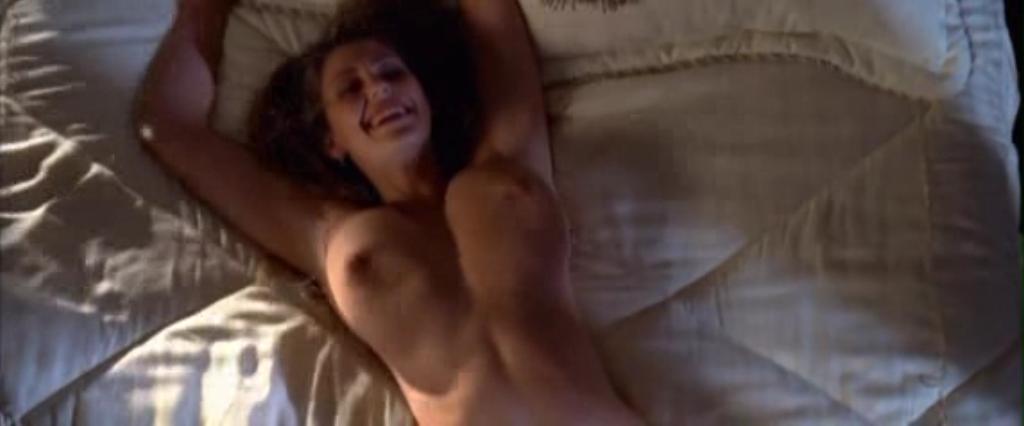 So, I, I had a great time on this film because, um, I'd hang with Henry a little bit, but mostly I hung with Isla and, you know, and Owen a bit and Bradley and, uh, Kier. You can see the scene, along with all the other laugh-out-loud funnies in Wedding Crashers when it opens July 15th; it's rated 'R. I'm a ballerina by trade; I'm a ballerina who sings by the way. So, it was very hard there for a while and that is one of the reasons why I moved to America because, um, in England, it was not a good thing. They showed three of my paintings at the Guggenheim and sold the one that was on the credit card for enough money for five families to take their dying child to Make A Wish. It stopped me from becoming depressed, I managed to function.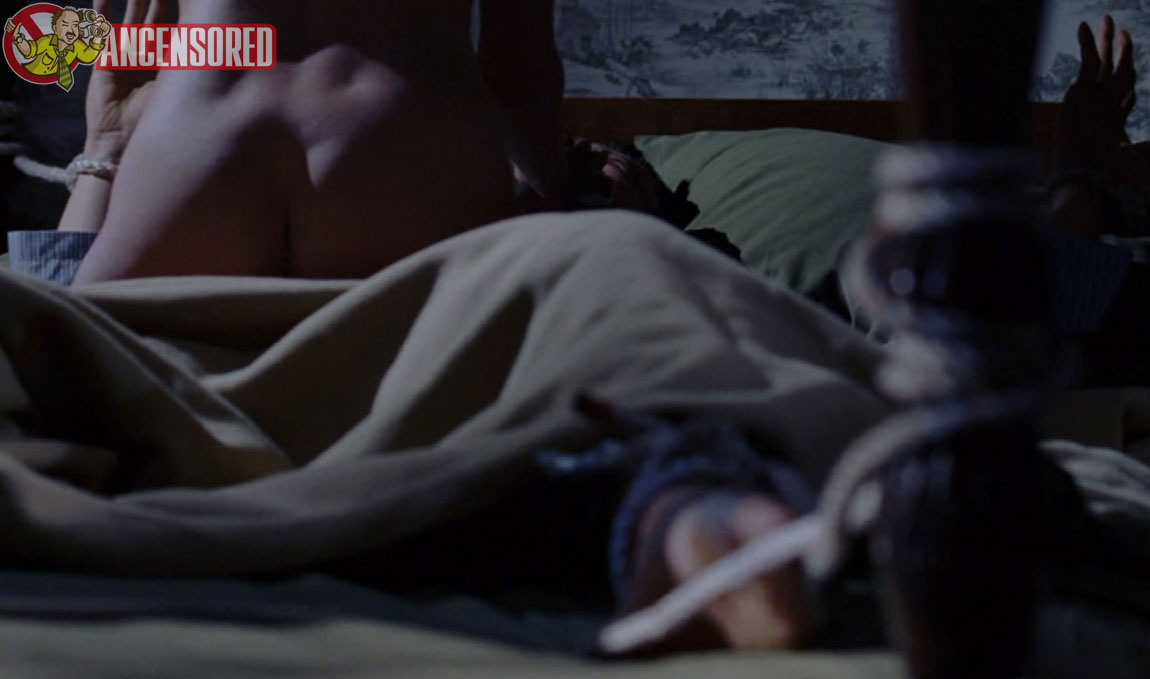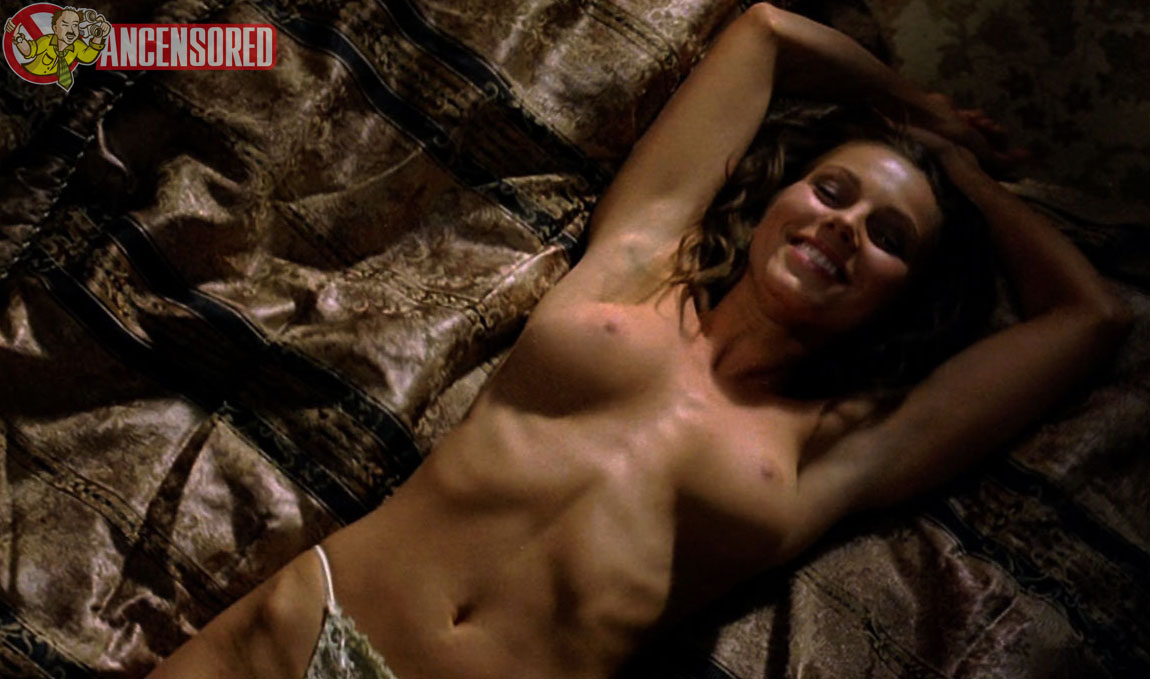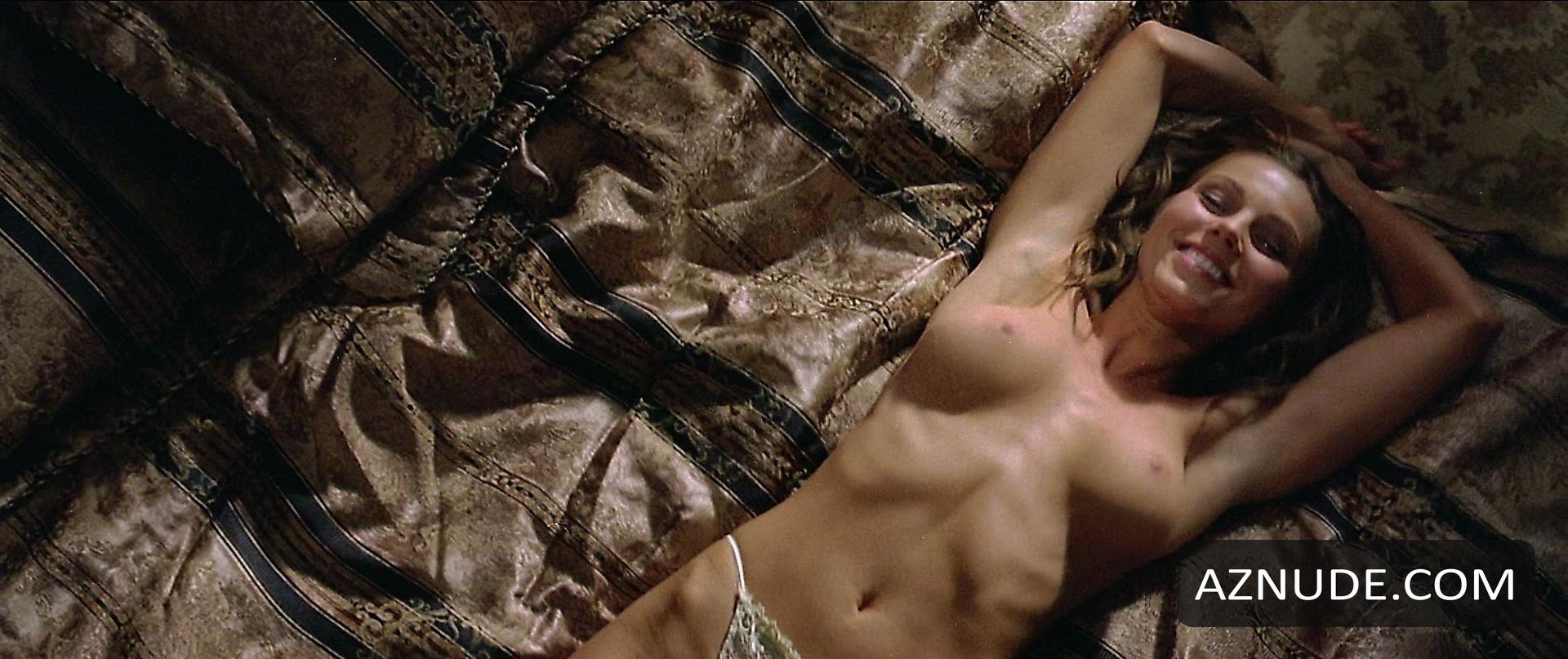 I don't for one second regret anything that I chose to do.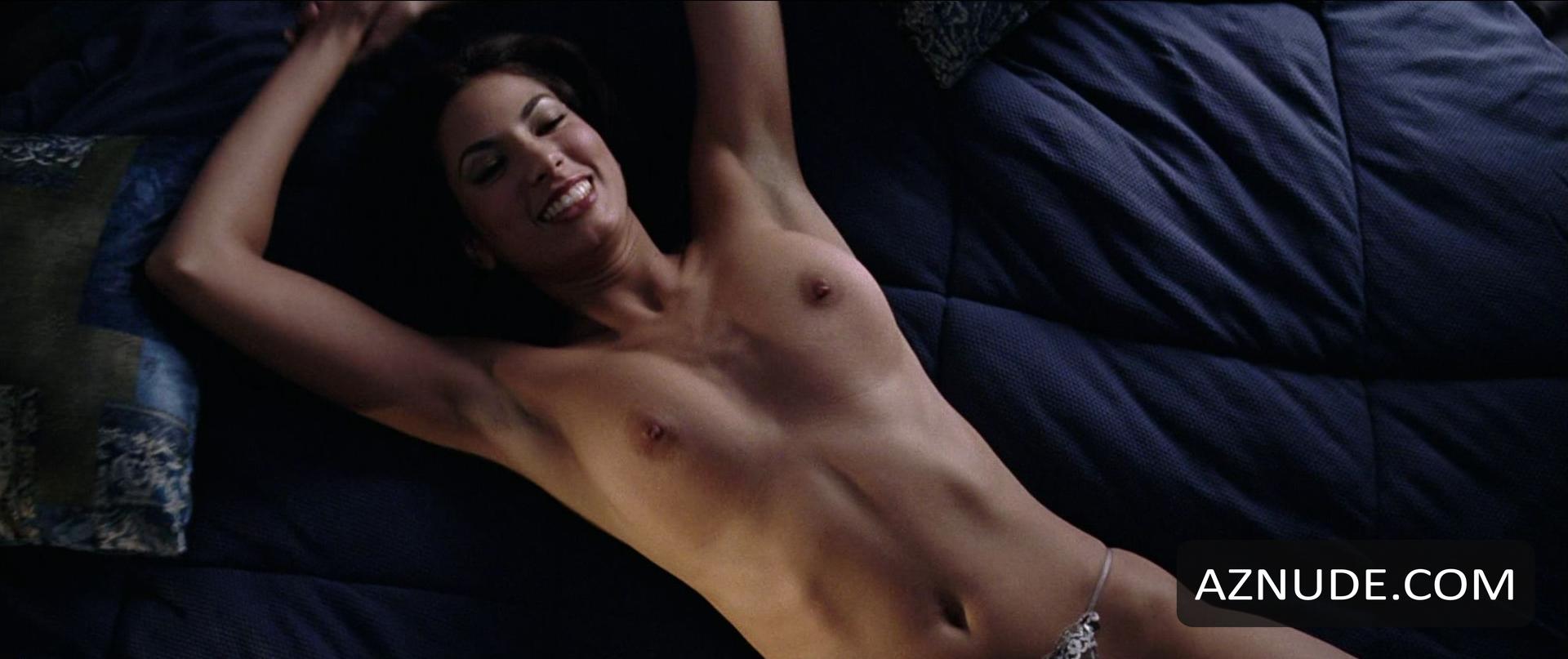 I just played a woman, I put a grey wig on, I'm in, I had to show people what I look like a little bit older and a little bit, you know, less glamorous. You know, I mean I think I would have been, I think it would have been gross if they'd hired somebody with some sort of, you know huge bosom. The reason I keep it is just not that it's a beautiful place, um, it has, um a spiritual element to it that is very creative and anyone who goes there, um, the muse just hits. And they hired my own. I thought it was so beautifully lit.