Its not the seats that are making cyclists sterile, its the super tight biking shorts cramming their wangs against their thighs. Did anyone else notice that xxx's book was coupled with Going Long? Unless there is a lot of snow on the road. That said, there are a LOT of good clothes that combine those two elements without being tight lycra. It seems like a uniform here in the USA, and I've even heard people say "I would cycle to work - but I can't stand the lycra", yet elsewhere in the world, people cycle in normal clothes.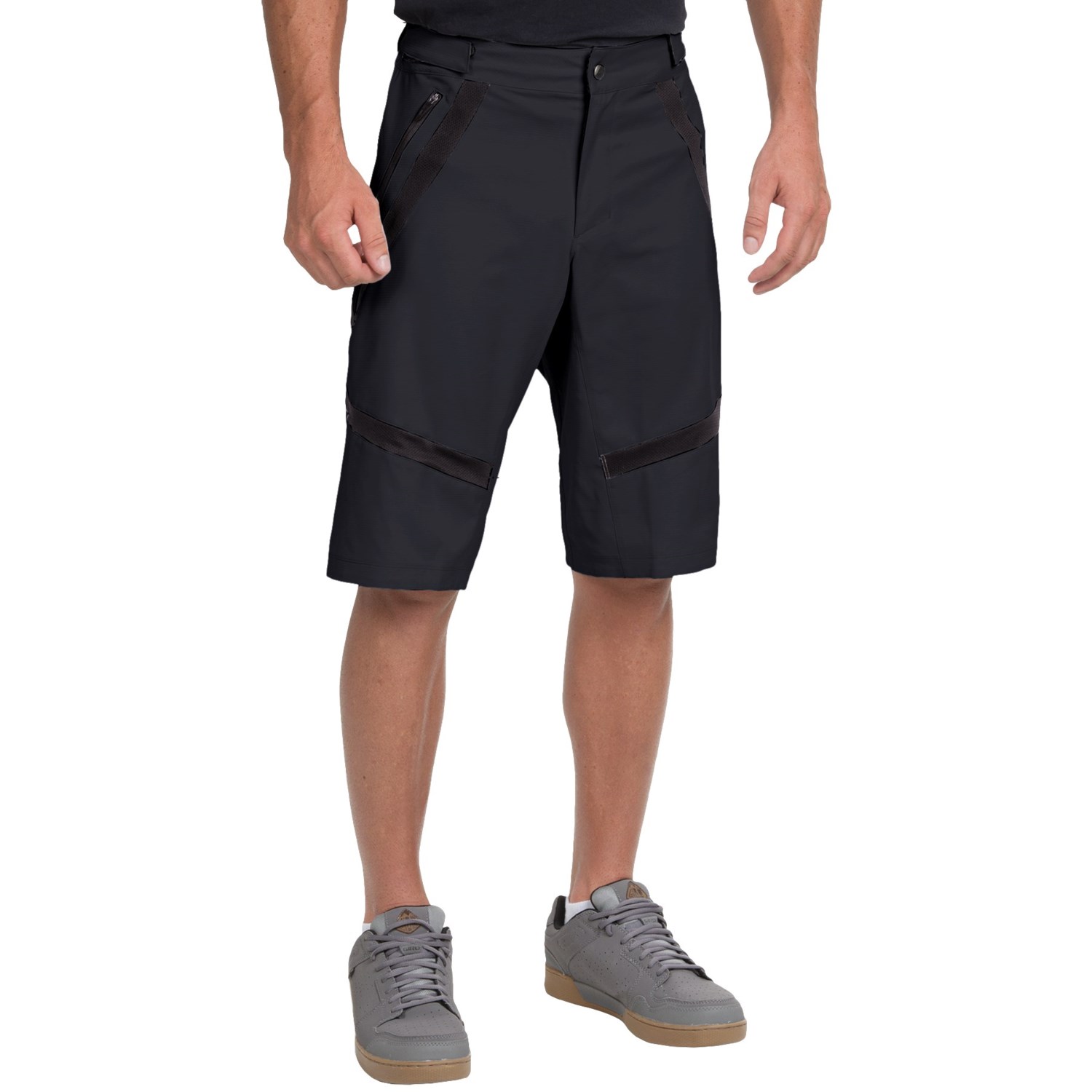 Heavy, natural fiber clothes soaking with sweat weigh more, and chafe more.
Those things are UGLY. Another clue is the utterly embarrassed looks on these guys' faces maybe they were raised in "modest" areas too, unlike me. May I have it back so that I can return to when I had never clicked that link? They might still have functional wigglies, but they'd have no way out. Other than that, I do not belive in bad naked.